2024 Membership Form is ready! Sponsor forms will be out soon!
CCHPC has amazing sponsors for all series! Please be sure to give them business when you can and let them know you saw their ad for CCHPC.

All sponsors are appreciated!
Thank you for attending the awards banquet!
Why should you become a member?
Have you seen the AMAZING year-end awards? For 2023 we awarded well over $17,000 in items! Below is just a partial list. Don't miss out for 2024!

5D Barrel Series awards: Saddle, buckle, custom jewelry box, rocking camp chairs, saddle pad, spurs and straps
Playday Series awards: Buckle, insulated cooler, hat can, custom grooming tote with supplies, fly boots, hoof and hair supplement
Speed Series awards: Buckle, custom door mat, fly boots, Hey Dudes certificate, spurs and straps, shirts, hats, bell boots
Mystery race prizes: BEX sunglasses, bucket with lunge line and car freshies, spurs, bell boots, noise cancelling ear buds
Raffle items: Reactor coffee sweathshirt & GC, a night out at the Graduate and dinner for 2 at Rodizio Grill, $300 value for Nutrena feed, Kroops sunglasses, date night at the Outlaw and Tanners, and more!
About CCHPC
Capital City Horse and Pony Club (CCHPC) is a non-profit organization, incorporated in 1964. Old-timers say that people were riding and having shows on the grounds since around 1952. The Club never officially started until around 1963. The club draws contestants from Nebraska, and neighboring states. Numerous activities are held weekly in the Spring, Summer and Fall months including Team Playdays, 4H Ring Practices, Speed Days, Barrel Races and more. The club promotes learning opportunities and enjoyment of horses, livestock, and agriculture for ages 2 through 100.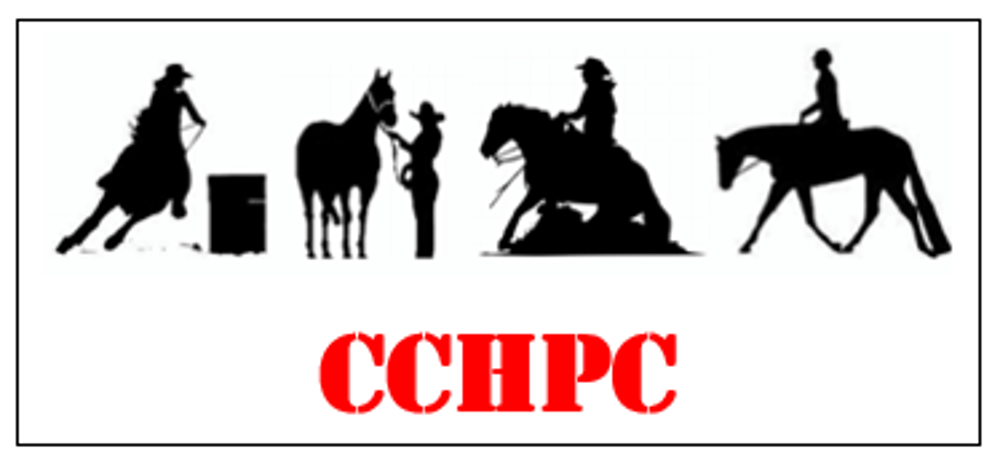 5D Barrel Series Saddle Sponsors
IT'S BACK! Try your hand at the 5D Barrel Series. CCHPC members have the opportunity to win a gorgeous saddle thanks to these sponsors.
NEW for 2023 - NO PRIZE FEE!
Custom Diesel Drivers Training
PLATINUM SPONSOR
Tractor Supply Co. has many stores for access to everything equine, dog, cat, cattle and more! Thank you for your prize donations to support the club.

PLATINUM SPONSOR

Raymond Contracting, INC is a fantastic local company that is fair, honest, and trustworthy for all things with your septic system. Lloyd has been a key factor in the bathroom project at CCHPC.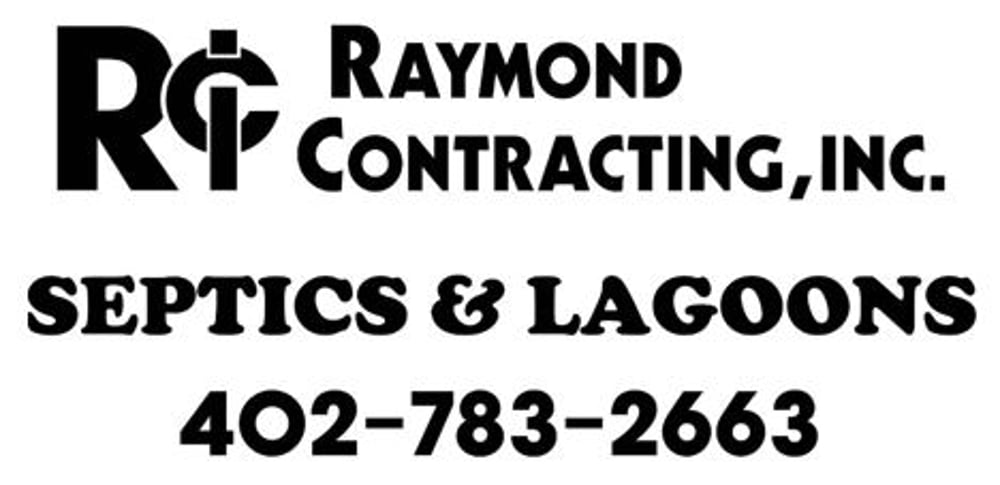 GOLD SPONSORS
Gold sponsors have a combination package for advertising. Click photo below for a link to the company website.
As the largest independent real estate company in Nebraska and SW Iowa, we have the tools and resources to get the job done right! Call Kim today to find your dream home! Phone: 402-450-4107
Thanks for being a GOLD sponsor for all series!
FDI Consulting
Don't let human error or natural disaster interrupt your day to day business. Stay on track with FDI Consulting. Thank you for supporting all series as a GOLD sponsor!
Ratkovec Family Farms
Thank you for your generous sponsorship of the 5D Barrel Series for 2023!
Doc's Choice
Let Doc's Choice be your next choice for superior nutrition. Using USA sourced products makes our dog food the best and can't be beat! Thank you for your GOLD sponsorship for our 5D barrel series!
J&K Exteriors
J&K Exteriors is locally-owned and ready to walk with you every step of the way to deliver high quality finished product to last years to come. Our team does a final inspection of each project to ensure everything is finished to our quality standards. Thank you for being a GOLD sponsor for the club!
Raising Cane's has one love - CHICKEN FINGERS! There is one focus to be the best there is! If you are a caniac, there are several restaurants to fulfill your cravings! Thank you for being a GOLD sponsor for the speed/playday 2023 season!
Turn & Burn Trailer Sales
Take a short road trip and let the small town feel help you find your next trailer! Whether you are looking for new or used, we have you covered. Thank you for supporting all of our series as a GOLD sponsor!
Cowtown USA
Get your needs met with a friendly smile that goes the distance to bring you your next ATV, boat, trailer and more! With such a great variety of items - you don't need to go anywhere else. Thank you for your GOLD sponsorship for all series!
Trinity Financial Group
We start by listening because it's so important that we understand your concerns. As retirement and economic landscapes continue to evolve, so do the strategies that exist to meet your needs. Check them out today! Thank you for your GOLD sponsorship to the 5D Barrel series.