Welcome to Capital City Horse & Pony Club!
Located at 12900 N. 14th Street Raymond, NE
NOTE: The bridge directly south of the CCHPC driveway is now OPEN!!
Thank you for continuing to support CCHPC during the closure.
---
About CCHPC
Capital City Horse and Pony Club (CCHPC) is a non-profit organization, incorporated in 1964. Old-timers say that people were riding and having shows on the grounds since around 1952. The Club never officially started until around 1963. The club draws contestants from Nebraska, and neighboring states. Numerous activities are held weekly in the Spring, Summer and Fall months including Team Roping, Playdays, 4H Ring Practices, Speed Days, Barrel Races and more. The club promotes learning opportunities and enjoyment of horses, livestock, and agriculture for ages 2 through 100. The club has spanned generations in promoting wholesome family fun in an outdoor, rural environment.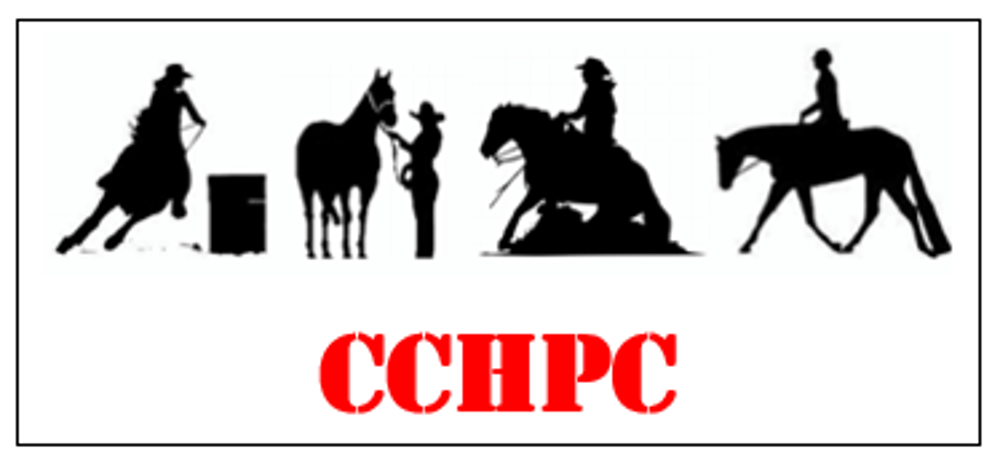 Events
What is coming up soon with CCHPC! Visit the Club Calendar tab for full list of event. Be sure to find pre-entry links thru our Facebook page and full event details.
Event
AWARDS BANQUET AND ANNUAL MEETING - This meeting is the most important for the future of CCHPC. Please consider running for a position or chair person or board member. Will be held at The Hot Spot in Raymond, NE (near Raymano's).
---
---
PLATINUM Sponsor
Click the photos for a link to a company website.

Raymond Contracting, INC is a fantastic local company that is fair, honest, and trustworthy for all things with your septic system. Lloyd has been a key factor in the bathroom project at CCHPC.
GOLD Sponsors
Gold sponsors have contributed $500 to CCHPC and receive an array of advertising. Click the photos for a link to a company website.